Pavie Planning & Construction is an innovative and developing company engaged in initiating, planning, managing and executing construction and real estate projects.
The company was established with the aim of initiating unique projects in the field of construction and real estate, providing services in the construction field for special and complex projects and responding to any challenge however complex .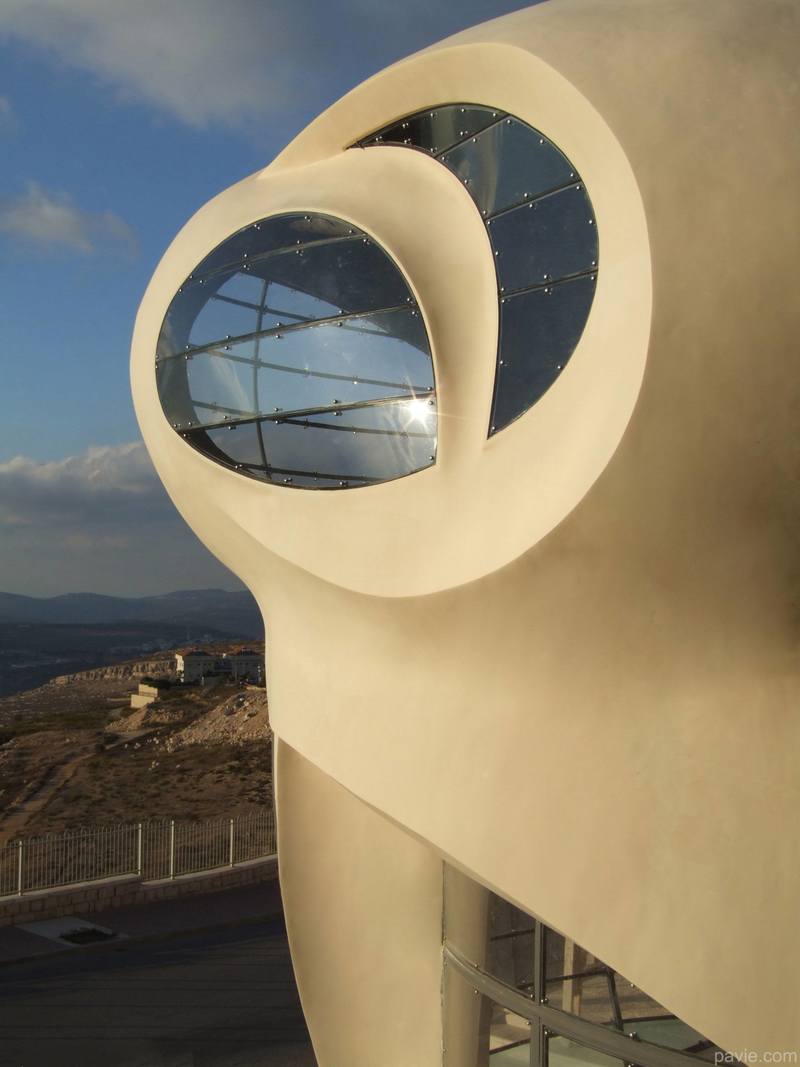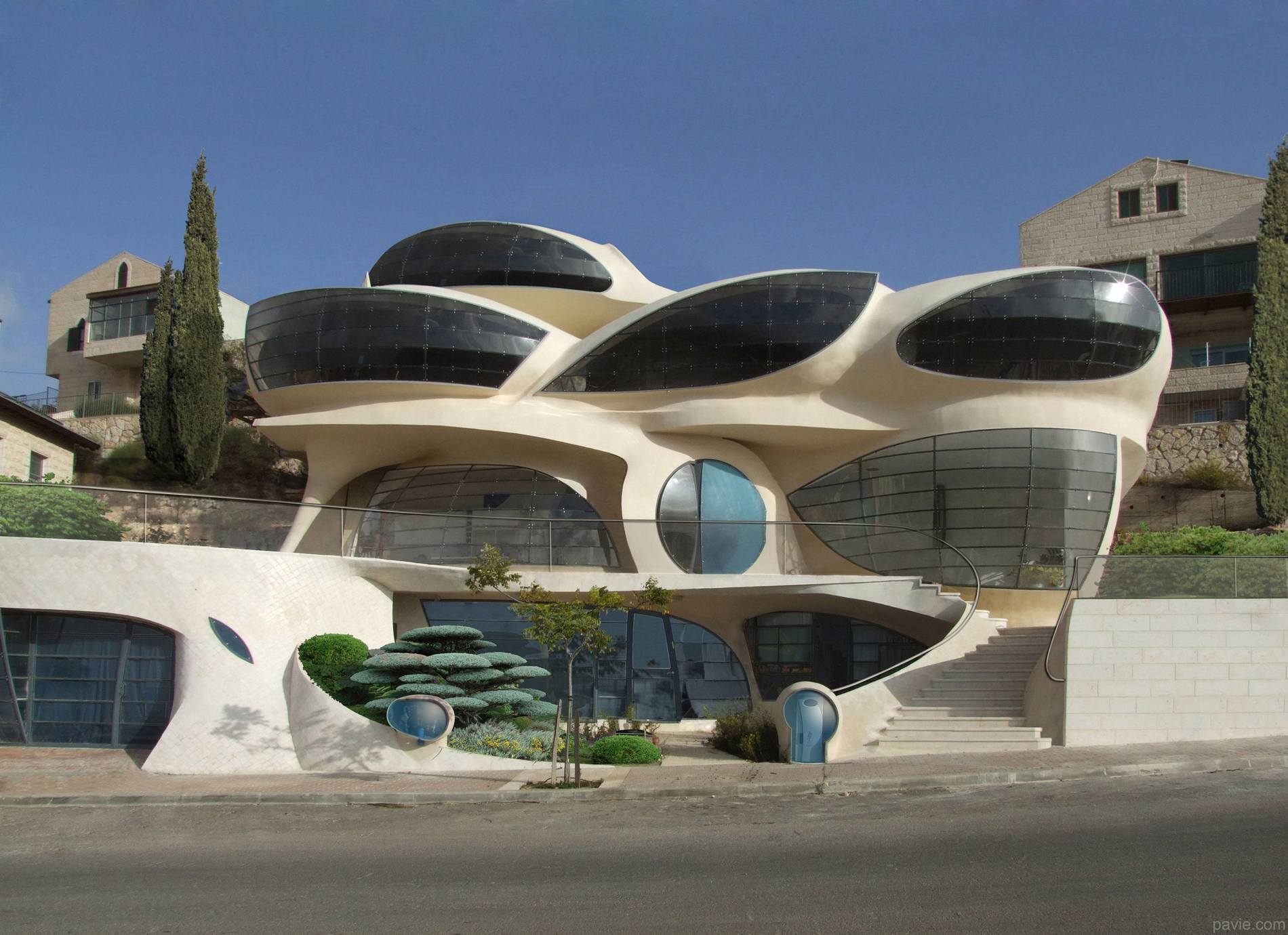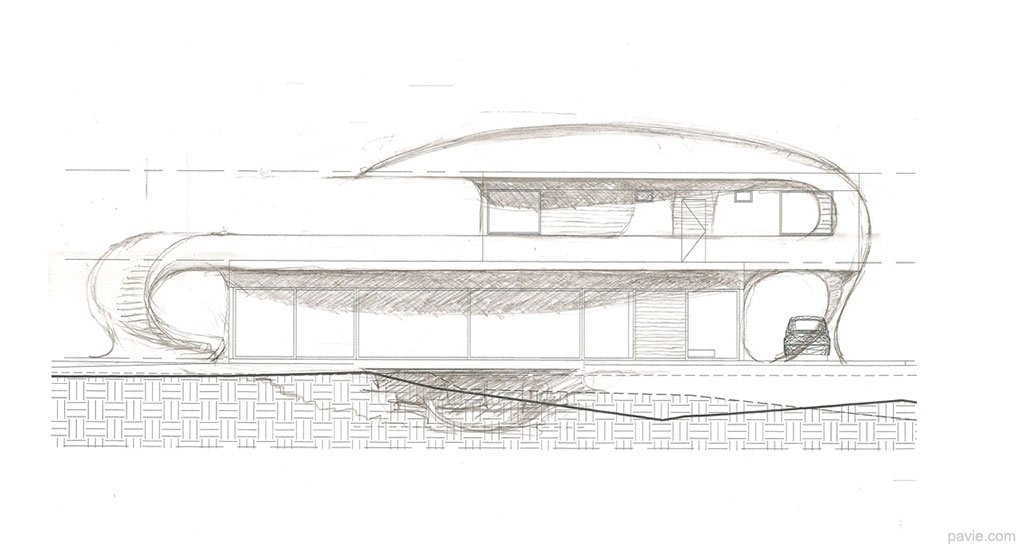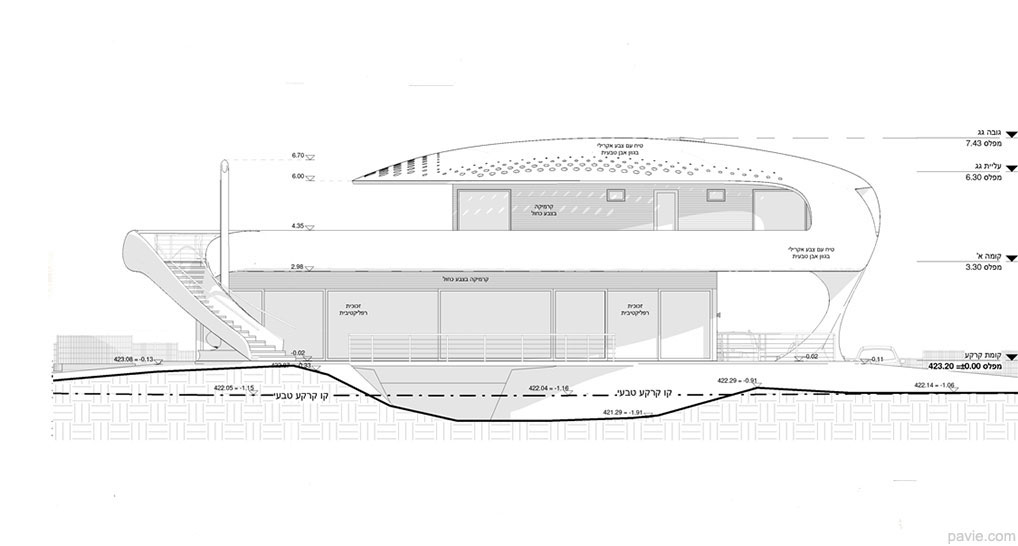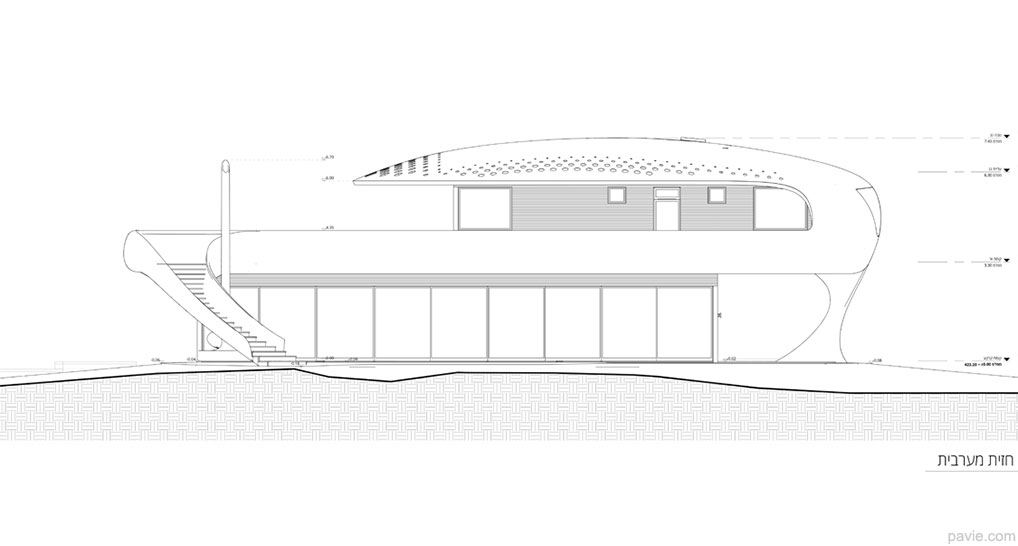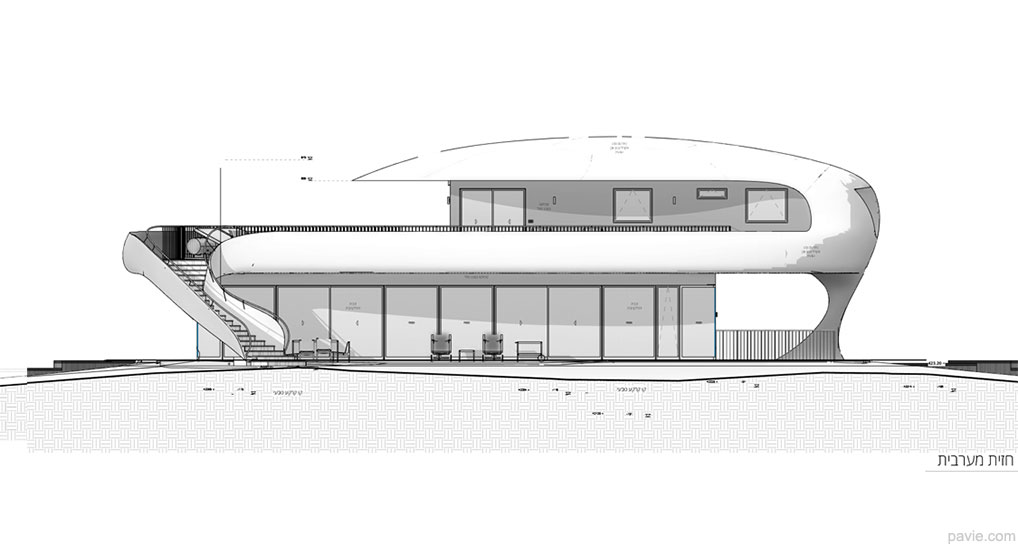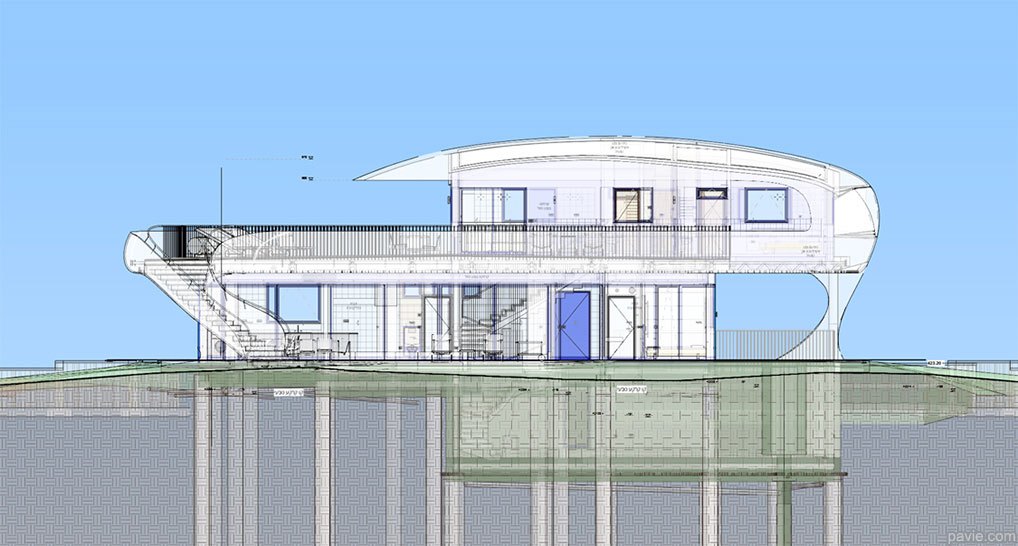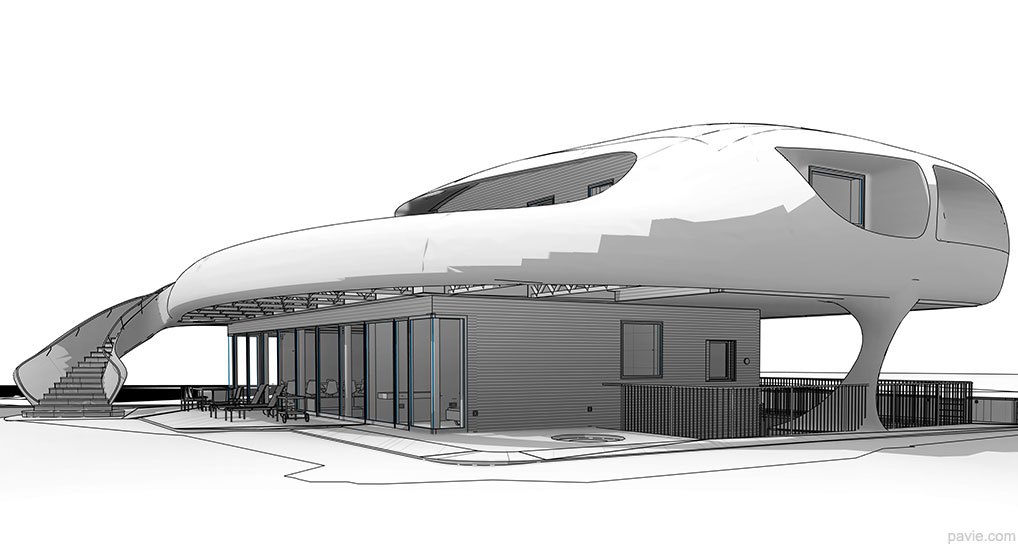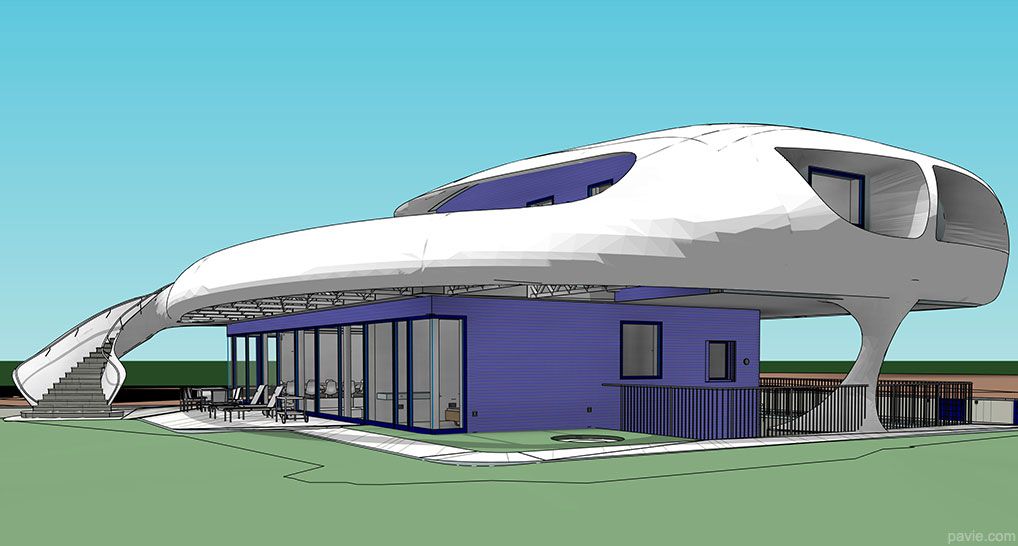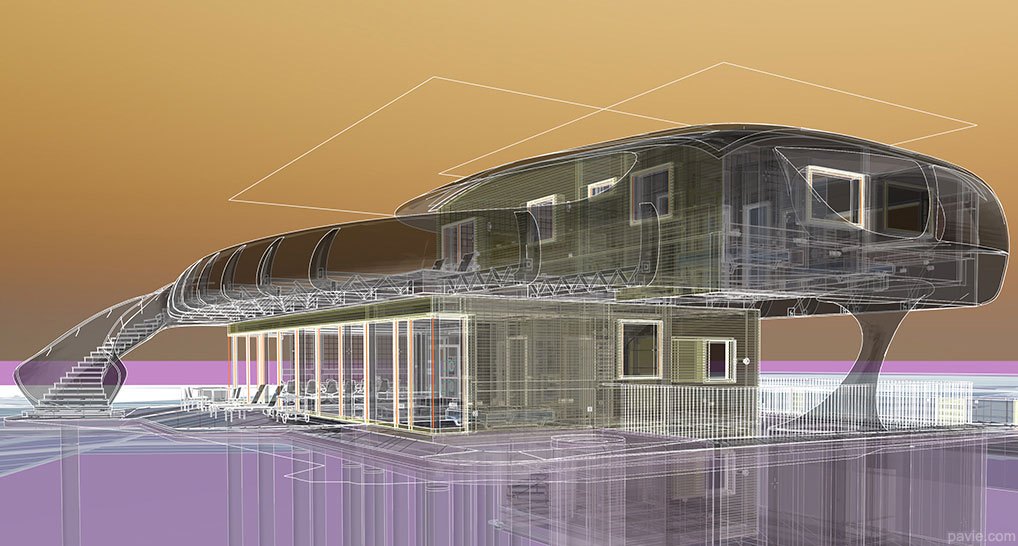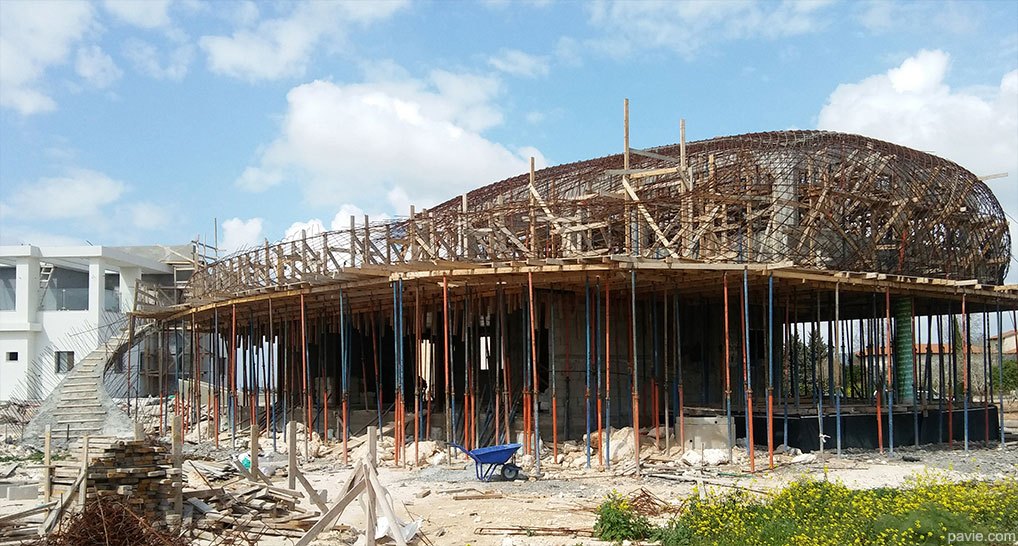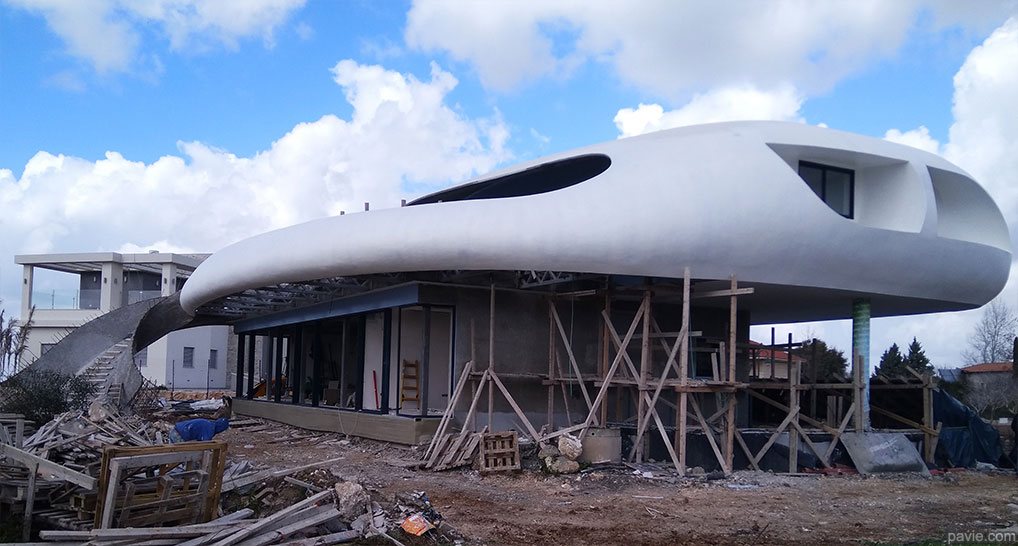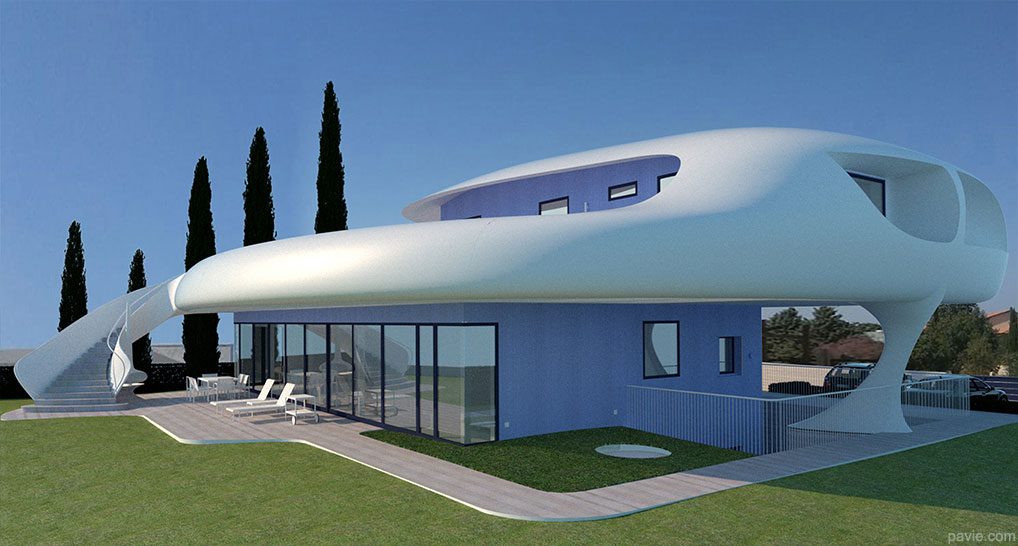 Our attitude
Innovation, creativity and a perfect service package for the construction field.
Pavie Planning & Construction is engaged in providing a comprehensive range of solutions and services in the construction field, specializing in complex projects that require creativity and out-of-the-box thinking.
Pavie Planning & Construction implements a multidisciplinary approach and a unique concept of "lifecycle", which is expressed in providing a comprehensive solution throughout the stages of a project – from initiation, planning, execution and construction, to long-term maintenance and service.
The experience and the desire to solve any challenge, complex as it may be, leads the company to adopt technological innovations and incorporate them into the practices at an early stage.
The unique synergy the company has between the planning and the executive departments, and the deep understanding of all the profession's different fields, leads to efficient work, ensures the quality of the projects, and brings great added value.
The control over the execution of the design and the use of computer tools in the execution allows providing high levels of planning flexibility, supervision and quality control.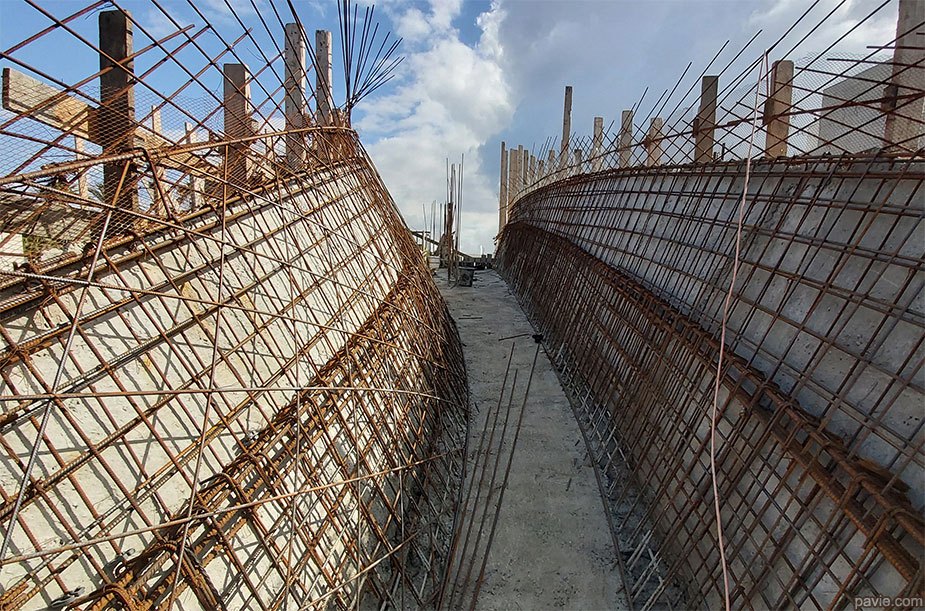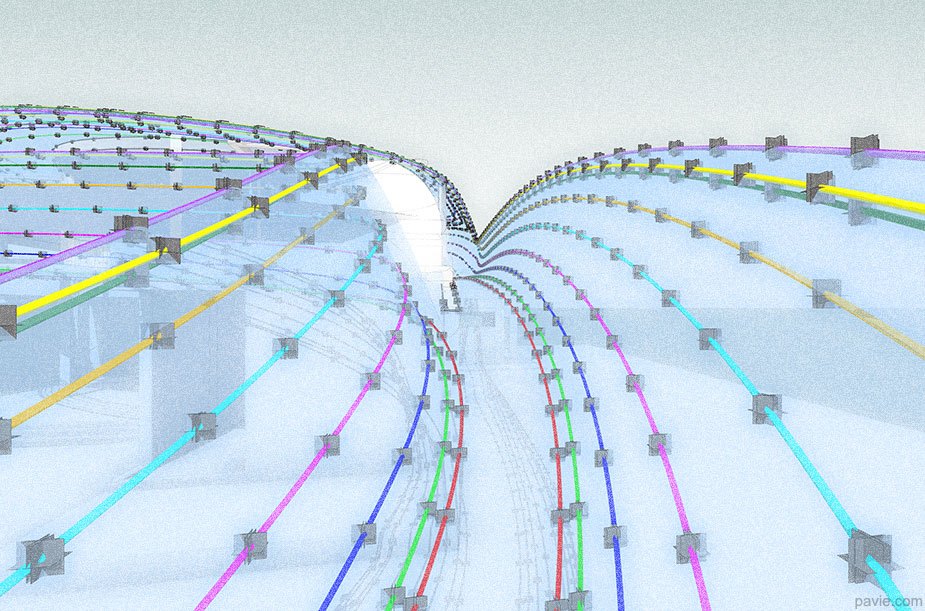 core capabilities
supporting project performance.
Virtual / augmented reality tools
Field computing tools
BIM Metadolgias In Fact
Identifying problems and conflicts before they occur ground
Flexibility and real-time updates
Real-time quality control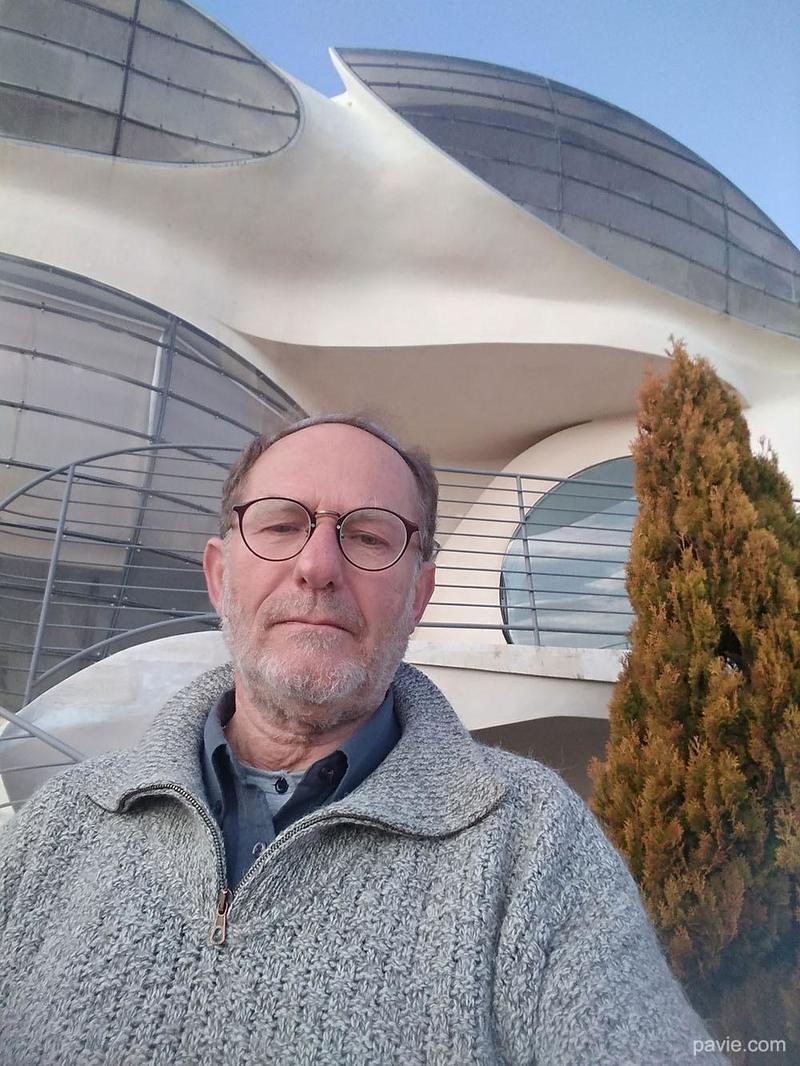 Ephraim Henry
Pavie Architect
Biomorphic, organic and blob architecture
At the base of the company stands Ephraim Henry Pavie architect, who from the beginning of his career has been characterized by the creation of extraordinary projects that include structures in free and not orthogonal forms.
Read more+