Ephraim Henry Pavie was born in Paris, France. He began learning architecture at the École des Beaux-Arts and later continued his studies at the Paris-La-Villette School of Architecture. Then, he participated in architecture competitions with some success.
During his studies, Pavie began working in architectural and interior design and started designing and building buildings in free non-orthogonal forms, like the "Bubble House" structure that he built using his patents and construction methods, and he carried on developing this field.
Further on, Pavie migrated to the United States, where he performed hotel, villa, luxurious boutique and office designs.
1974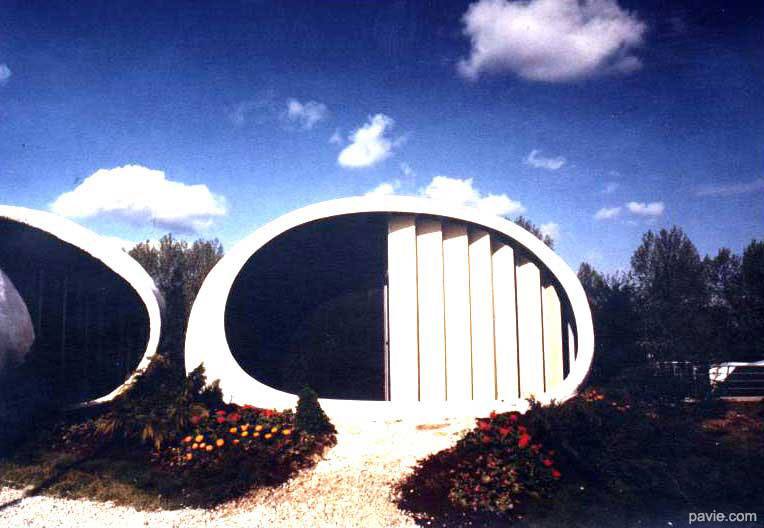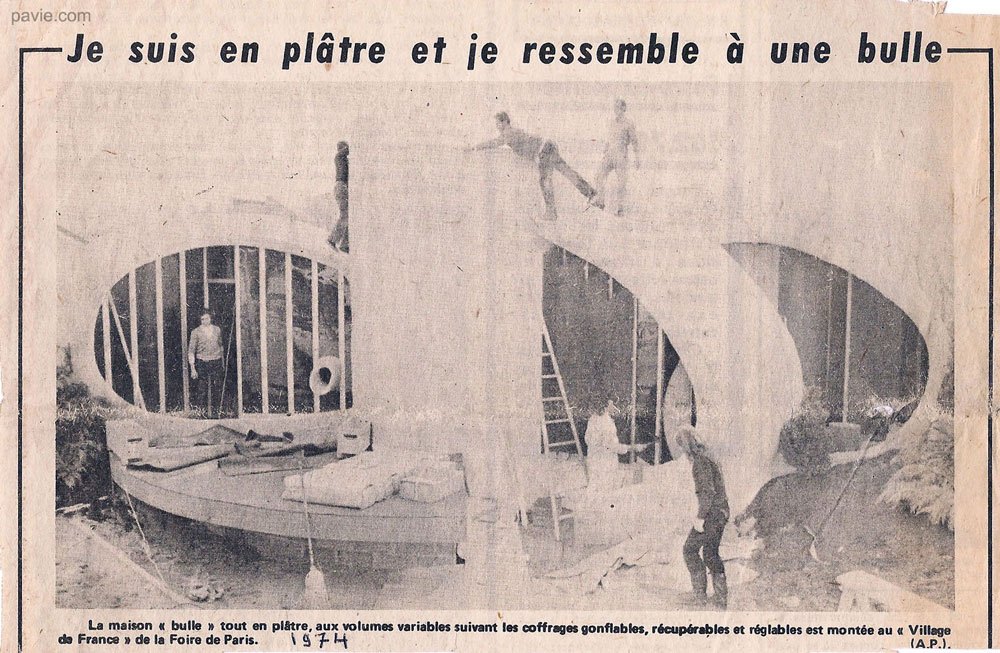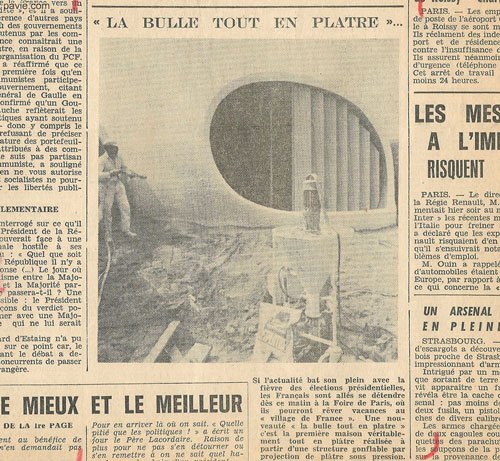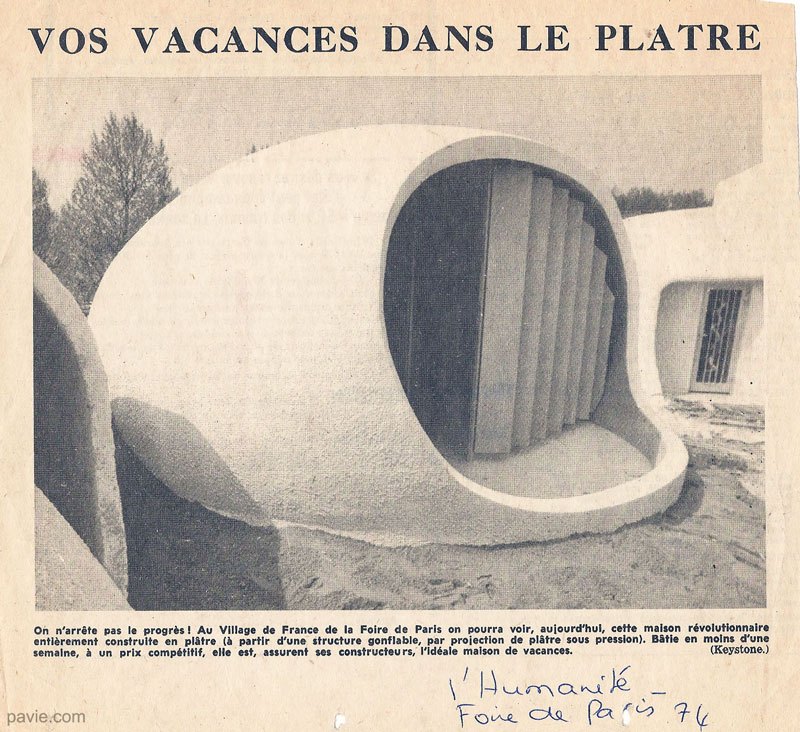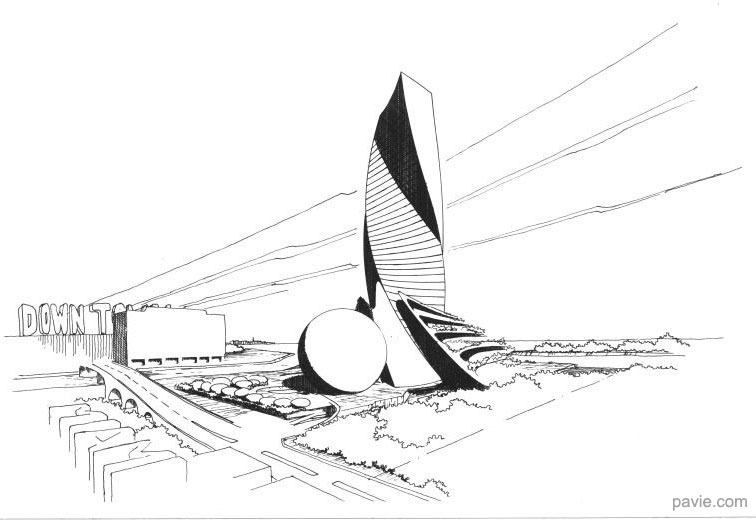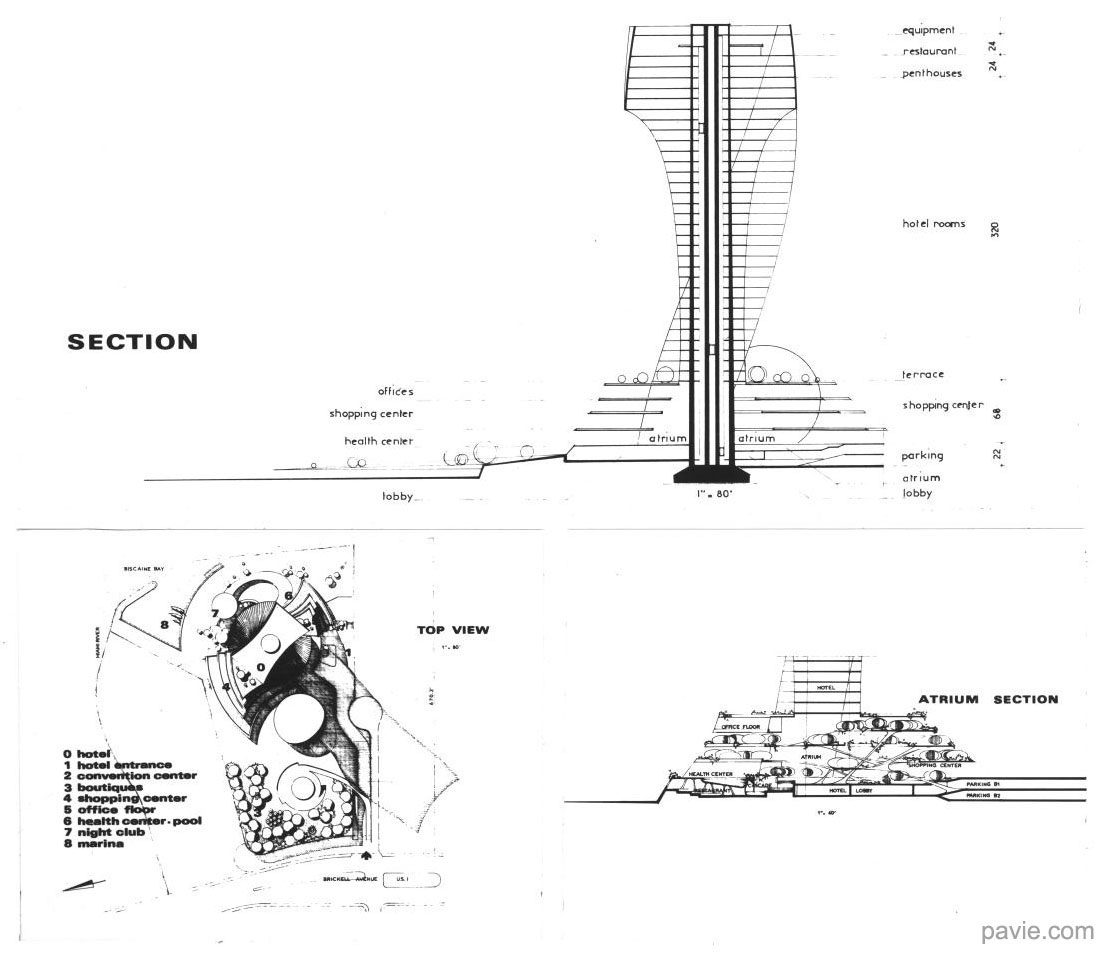 1998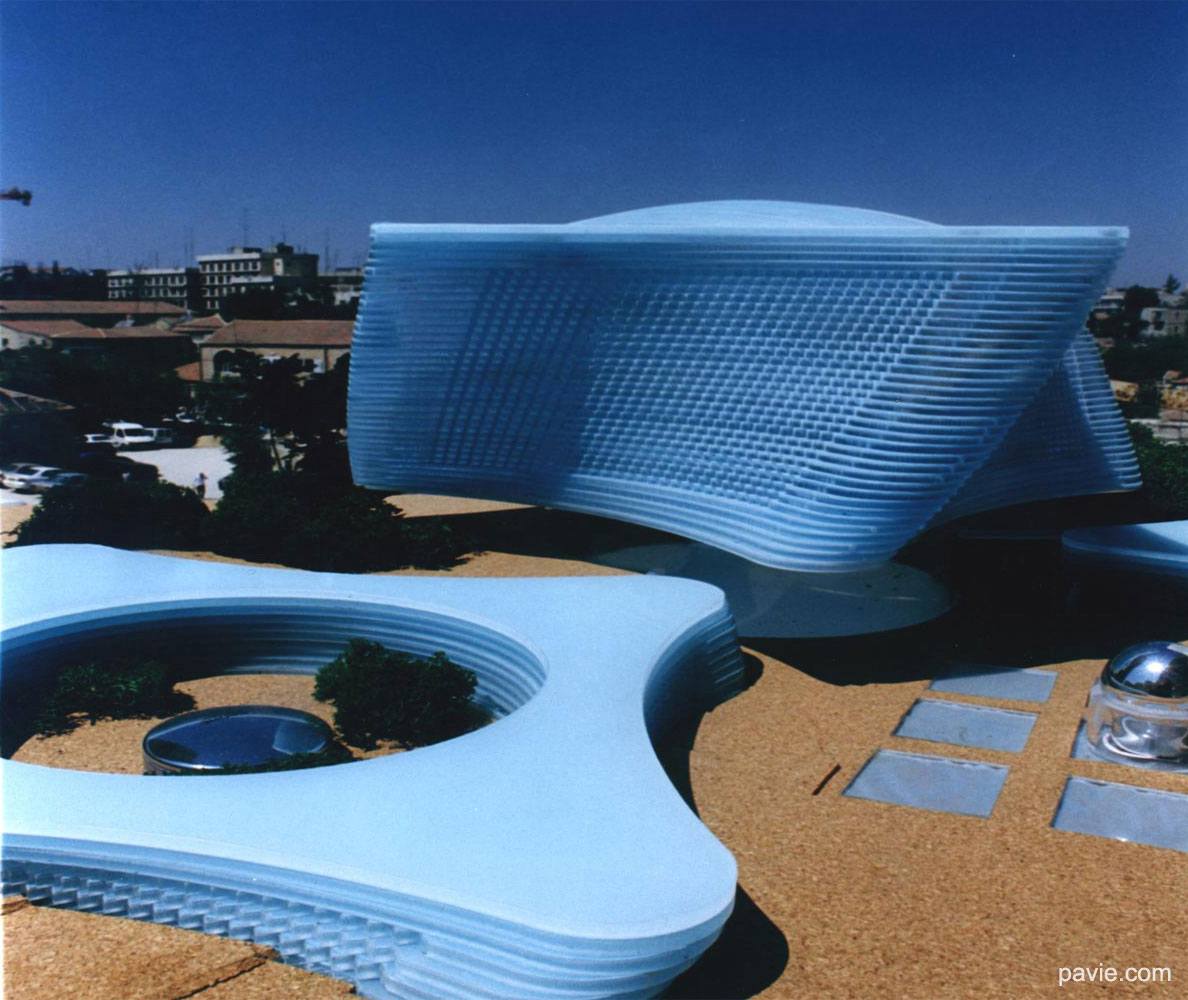 After he returned to France, he obtained his architect's diploma and then establish the architectural department of Fitch Company in Paris, where he was involved in design works for companies like Louis Vuitton, Christian Dior and other.
In 1990 Pavie established the "Pavie Architects and Designers" office in Jerusalem and from there started performing in Israel.
Among Pavie's clients: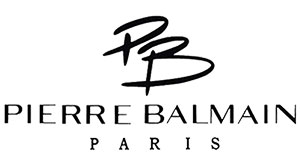 Among his architectural design jobs, Pavie also dealt with designing and manufacturing special products and items such as: entrance and interior doors, huge windows, handrails and stairs, swimming pools, furnitures, sinks and more.
Pavie developed construction methods using very thin concrete, polished concrete, fiberglass. He also holds his own patents filed in this domain.