Primary Contracting & Subcontracting
Pavie Planning & Construction engages in many fields of contracting and operates as a primary contractor and as a subcontractor in the public and private sectors.
The company has a contractor's license as a primary contractor in the construction sector (registered contractor 35734).
The company's specialties are:
Particularly complex projects
Multi-system projects
Projects that require delicate and precise work
Projects in classified complexes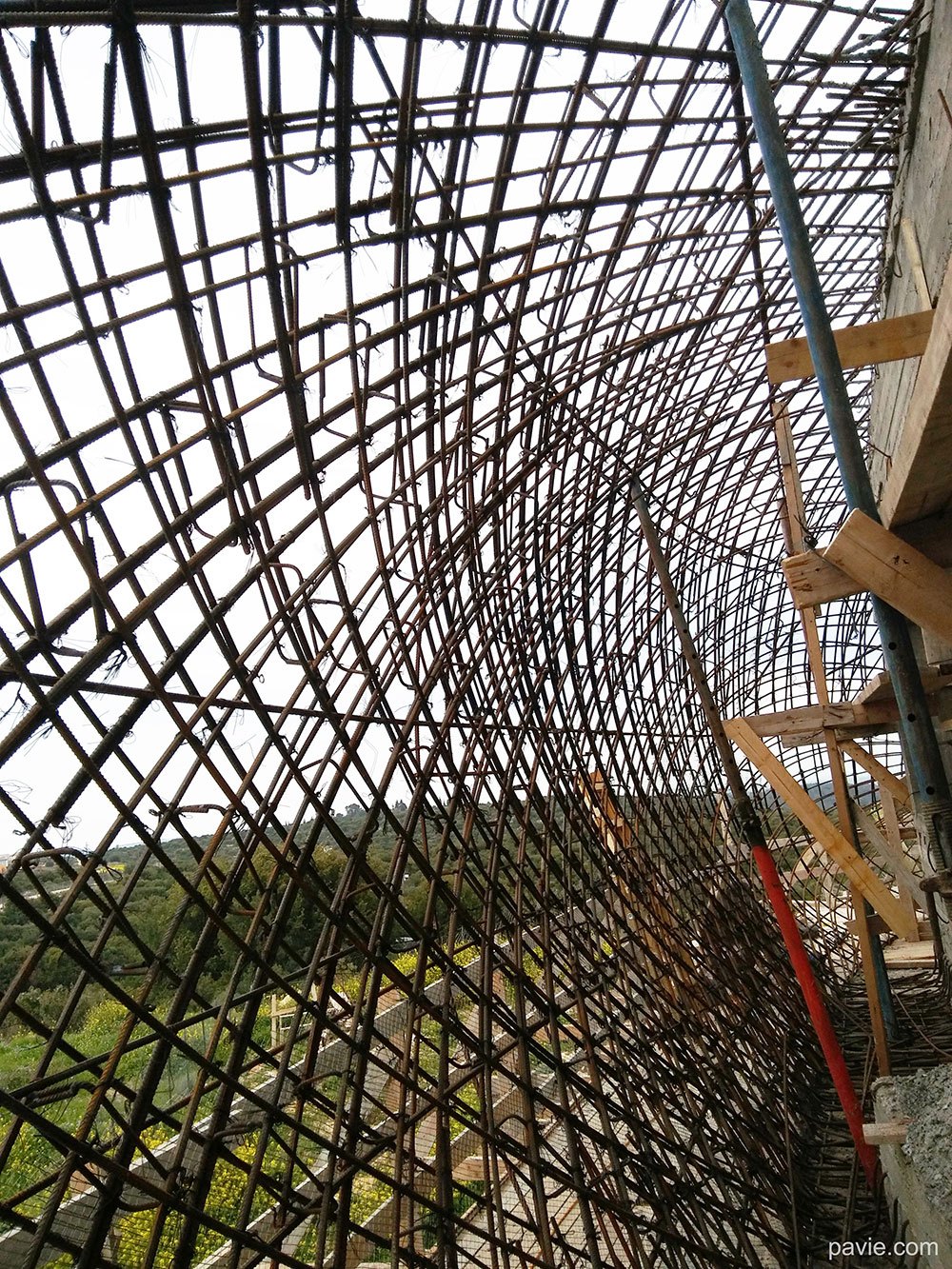 Laboratories, clean rooms
and projects with a high security classification
The company maintains a skilled and professional manpower qualified to work in classified complexes. The company also adheres to work according to standards, employee certification and safety at work.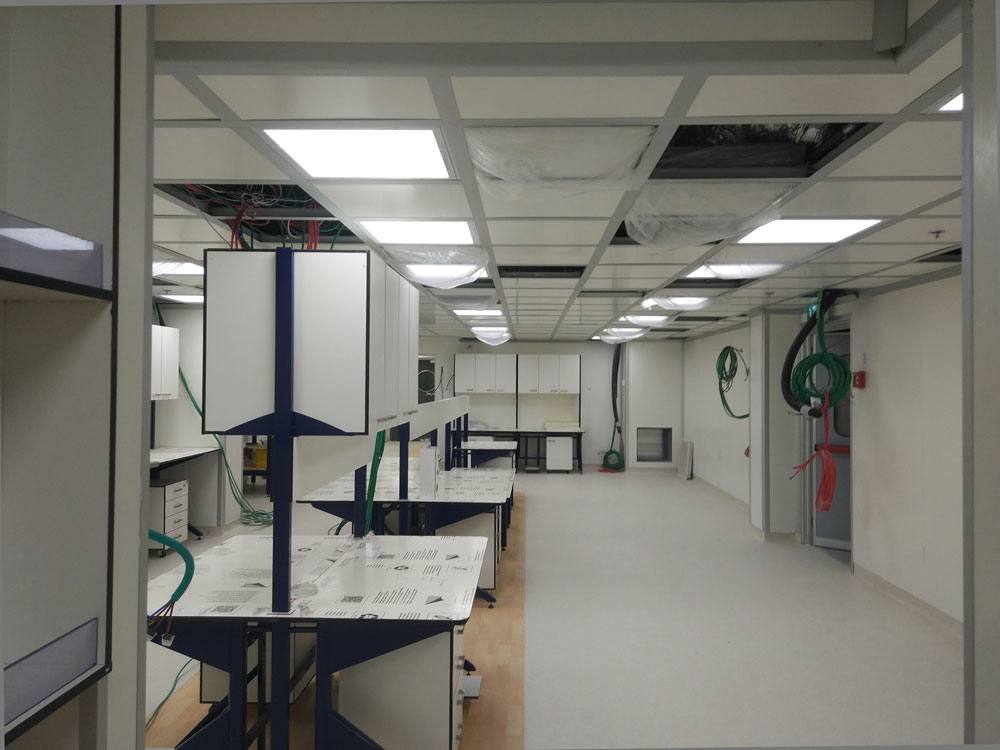 Guaranteed Quality
The unique synergy the company has between the planning and the executive departments, and the deep understanding of all the profession's different fields, leads to efficient work, ensures the quality of the projects, and brings great added value.
The company's use of computer tools during execution allows providing high levels of planning flexibility, supervision, and quality control.